Independant production for international events
Testimonials
Don't take our word for it – here's what our clients say
"We welcomed in Budapest an event produced by Beleza events for an important American firm from Silicon Valley. 4 venues, 3 nights and a great cooperation with all his team and the client. We were very happy tow ork with such a serious team."
"I started working with Beleza events in Lyon. Our collaboration has been doing great and I'm using them for consulting or production in many events in France, including in the exhibition industry."
"I'm working with Beleza events in all my events in Europe. They are responsive and helped us with different issues from Audiovisual to decoration."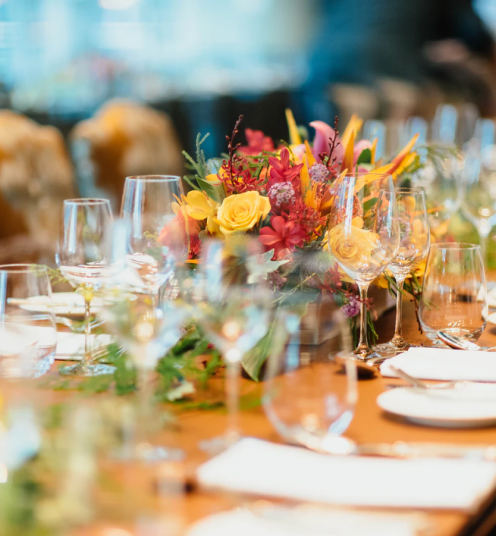 OUR PHILOSOPHY
We are international & we cover different profession for events.
As an independant production company, we work with technology and a great team to manage your event. We are flexible, polyglot, and have the experience of events in all continents.
We are based in Europe and are working all over Europe and have the experience in different regions too like Morocco, Brazil, India, Europe, Middle East & North America.
We have developped a trusted network of freelance, providers in different countries and are ready to connect you with them to make the success you want to achieve.
Think worldwilde with local ressources and experts on Audiovisual, Decoration, F&B, Furniture, Air conditioning, Power distribution …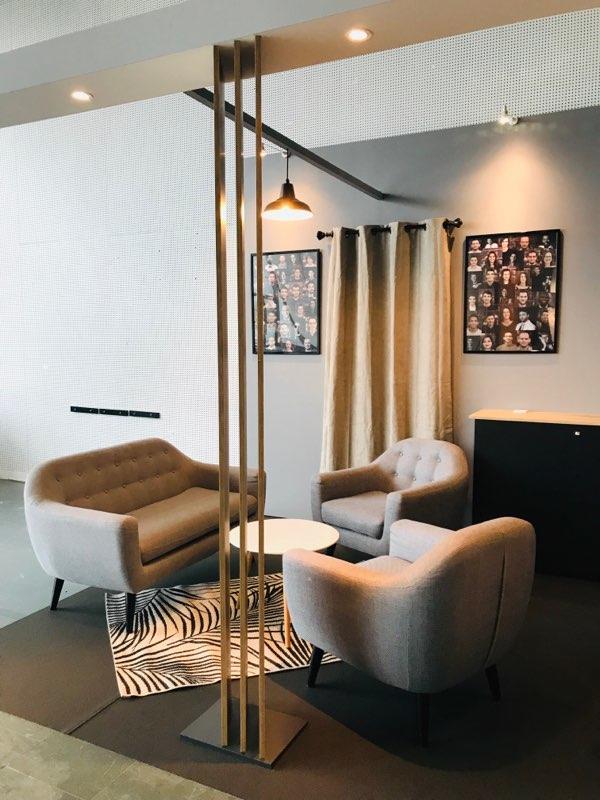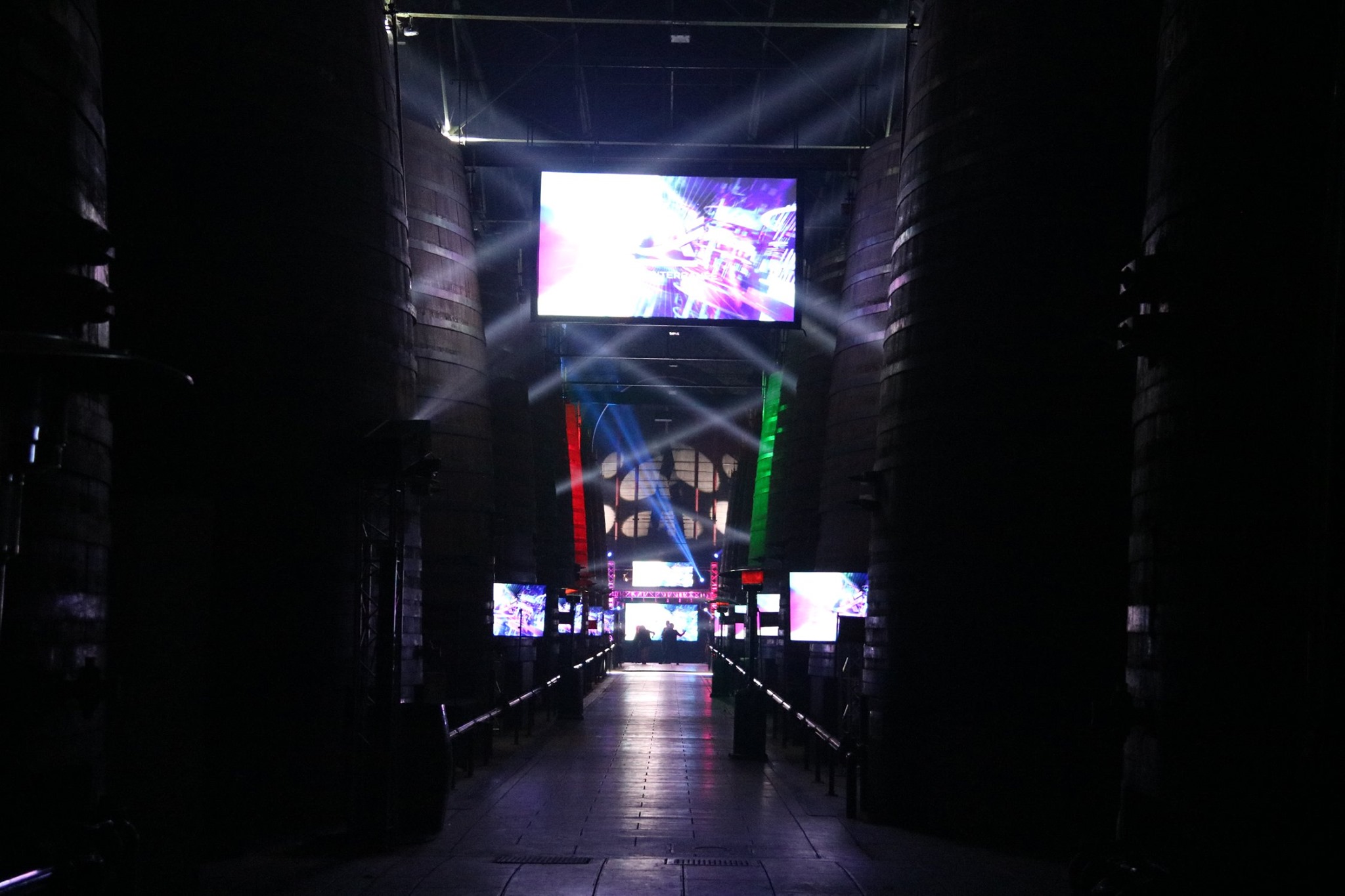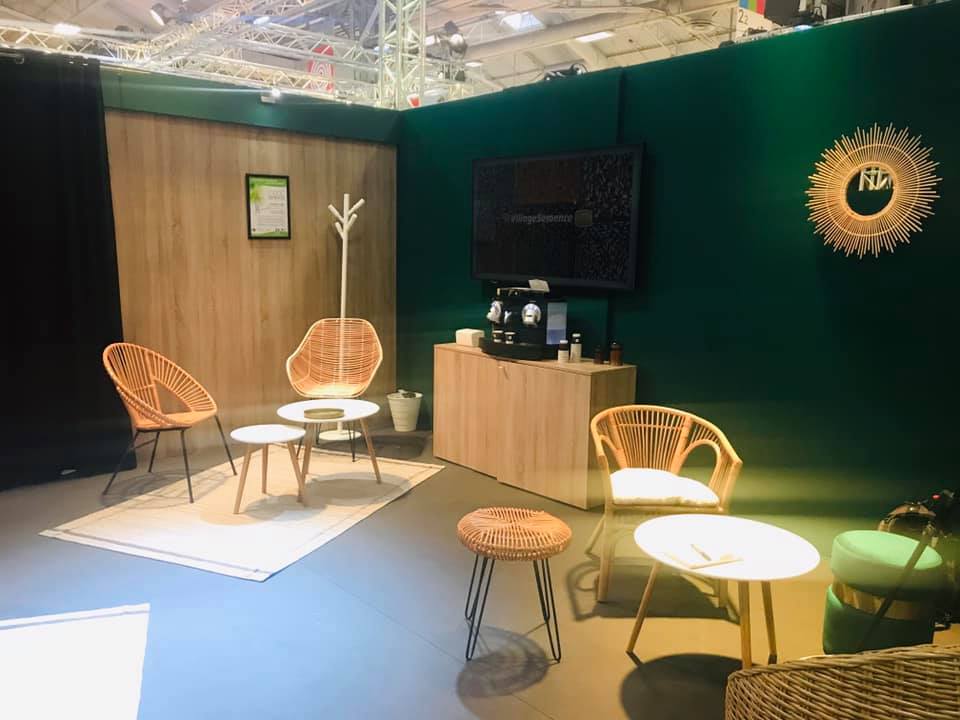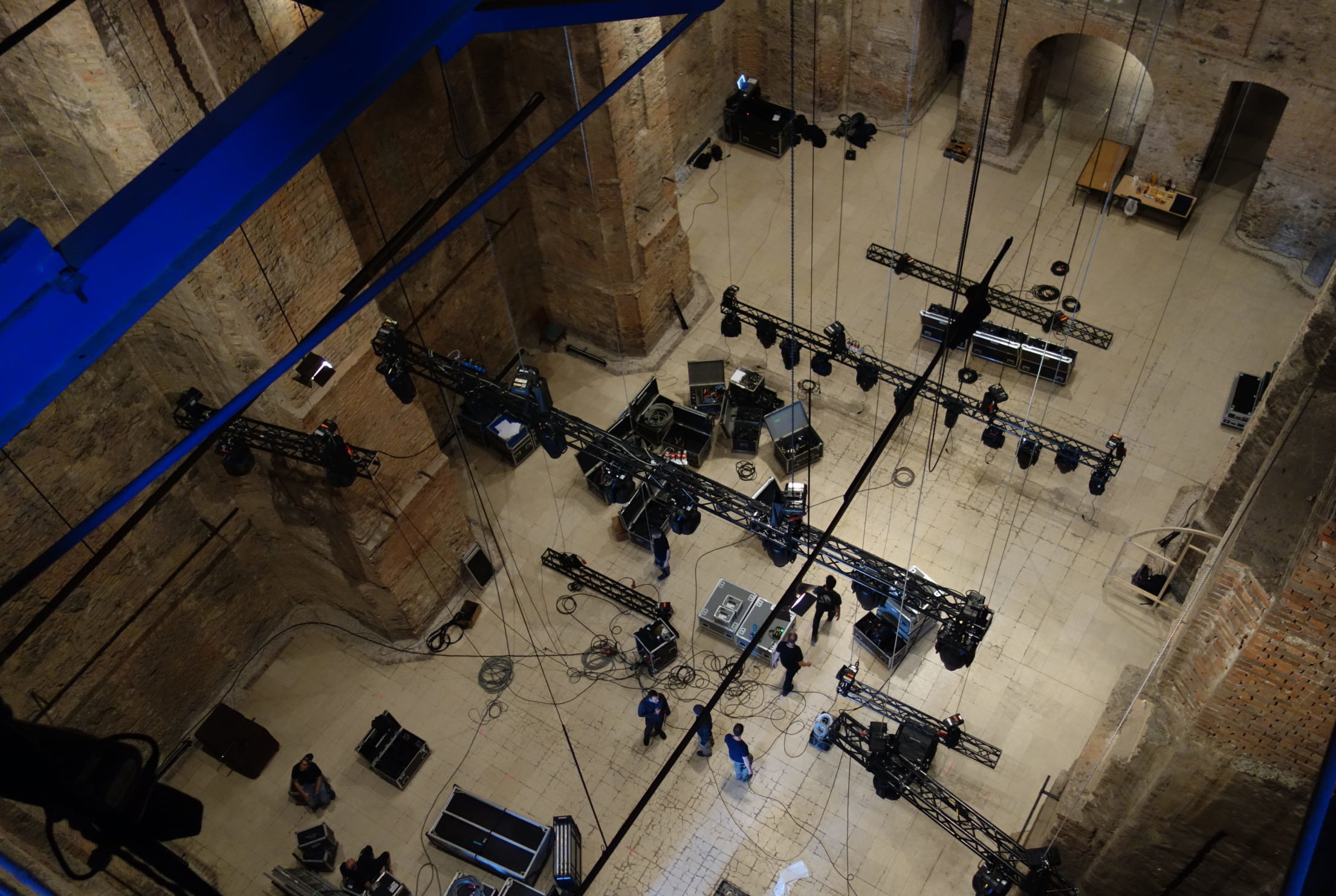 Let's talk about your project
You are planning an event and need local support? We can support you at each step.